Video Conferencing & Interactive Display Solutions
Discover CAITS Info Solutions' innovative Interactive Display Boards and live video technology. Our interactive displays seamlessly blend education, collaboration, and fostering an engaging environment for businesses, schools, and institutions.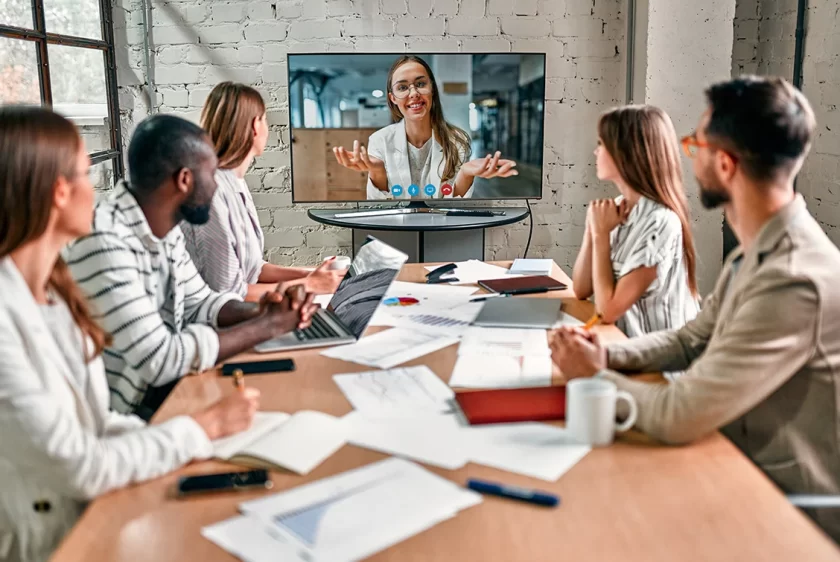 We offer a diverse range of Interactive Display Board solutions designed to cater to your unique communication and learning needs. Our interactive displays redefine engagement, making presentations, meetings, and classrooms come alive. Dive into our world of innovation and reimagine the way you connect and communicate.
Unlock Interactive Excellence
Explore our Interactive Display Boards now and elevate engagement. Contact us!
Frequently Ask Questions.