Our Diverse Range of Services
At CAITS Info Solutions, we are dedicated to providing top-tier technology to meet your diverse needs.
Safeguard property and assets with crystal-clear CCTV monitoring and robust security features.
Elevate security and access management using biometric technology.
Build a reliable network foundation with our structured cabling solutions. 
Our audio-visual systems bring entertainment and communication to life with stunning clarity.
Amplify your message and reach your audience effortlessly with our public address systems. 
Stay connected and communicate seamlessly with our telephone systems. 
Protect your premises with state-of-the-art security alarms. Our systems provide round-the-clock security.
Discover a wide range of IT products to meet your technology needs. Quality solutions for businesses and individuals.
Streamline access control and enhance security with our automated boom and flap barriers.
Transform presentations and meetings with our efficient video & interactive display boards. 
Our streamlined service process ensures that your needs are met with precision and care.
Consultation & Assessment
Our experts begin by understanding your unique requirements through in-depth consultation and assessment, ensuring a tailored solution.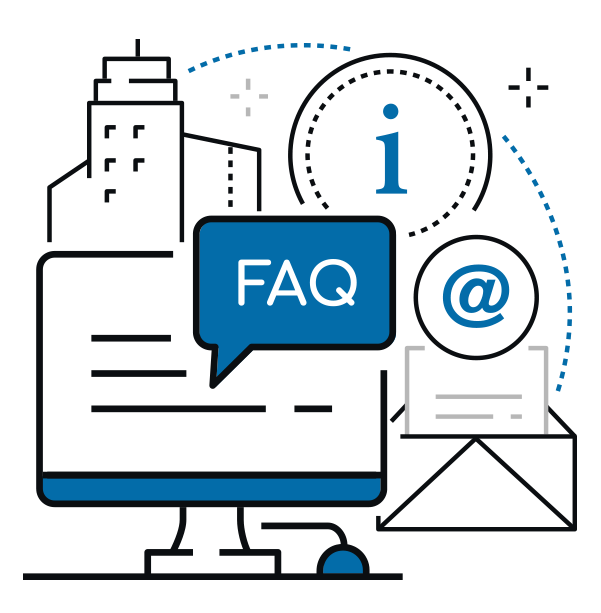 We craft a customized solution that aligns with your goals, using our expertise to create a plan that meets your specific needs.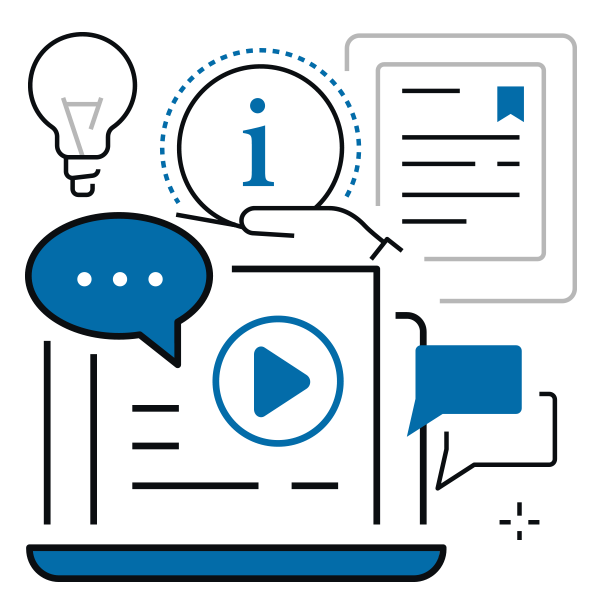 Our experienced team handles the seamless implementation of the solution, ensuring it works flawlessly within your environment.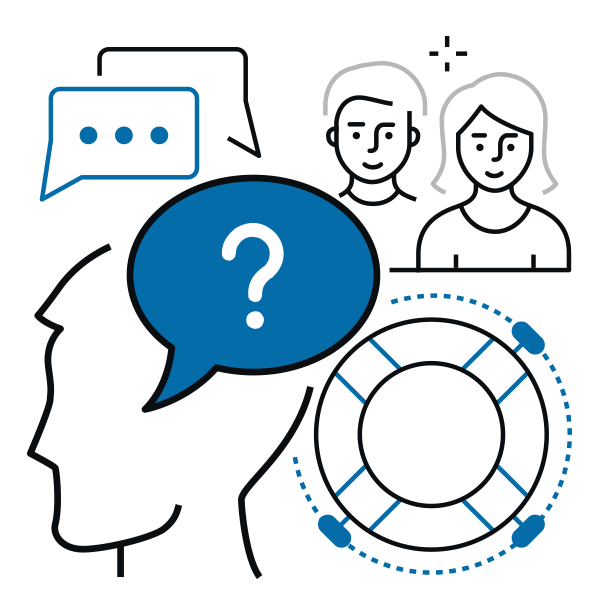 We provide continuous support and maintenance to keep your systems operating optimally, ensuring your long-term satisfaction.
Explore the experiences and success stories shared by our satisfied clients. Their testimonials reflect our commitment to excellence and the trust we've built over the years.
"CAITS expert team not only delivered seamless IT solutions but also ensured our ELV systems were impeccably integrated, enhancing our overall operational efficiency. "
"Our Cochin International Airport building was flooded putting our entire IT Infrastructure under risk. At this critical moment your team member Mr. Sajin S K helped us to take measures to protect the critical I' equipments."
"I'm pleased to acknowledge the exceptional AMC services provided by CAITS Info Solutions for our computer and peripherals. We look forward to a continued partnership with CAITS for our IT maintenance needs."
"ELV System Installation services offered by CAITS, with special attention to the integration of CCTV, Biometric Access, and the highlight being the Flap Barrier system displayed a high level of expertise and dedication throughout the installation process. "
"I will recommend Aswathy Sreejith and Caits Info Solutions Pvt Ltd for their outstanding service. They offer segment best price for laptops and other services and I was delighted when they offered me door delivery. "
"Last week I had done my Laptop Service with CAITS INFO SOLUTIONS. I am extremely satisfied with it. They have a great service team, and they work hard to resolve any concerns as quickly as they can, no matter how minor they may be. I highly recommend CAIT'S INFO SOLUTIONS."
Frequently Ask Questions.