Automatic Boom & Flap Barriers
CAITS Info Solutions provides Automatic Boom and Flap Barriers designed to enhance security. Our robust and reliable boom and flap barriers are engineered for various applications, from parking facilities and industrial sites to residential complexes and commercial properties.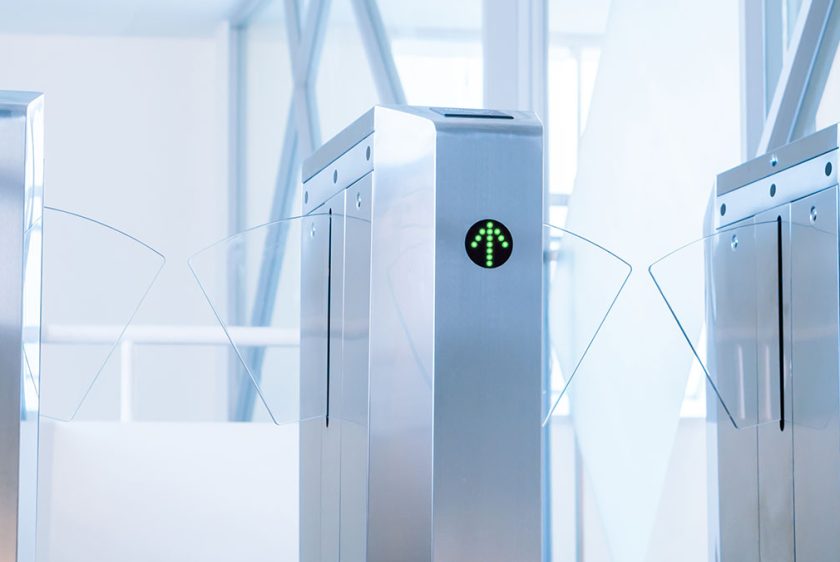 Enhanced Security Infrastructure
Our Automatic Barriers are more than just access control devices; they are essential components of a comprehensive security strategy. Safeguard your premises with our advanced barriers, which not only manage traffic efficiently but also act as a formidable deterrent to unauthorized access. Our efficient barriers can fortify your security perimeter.
Streamline access control
Elevate your premises' protection. Contact us now to explore our Automatic Barrier solutions 
Frequently Ask Questions.