Advanced Biometric Access Solutions
Secure your premises with cutting-edge biometric access control systems by CAITS Info Solutions. Our state-of-the-art technology ensures only authorized individuals gain entry, enhancing your security and peace of mind.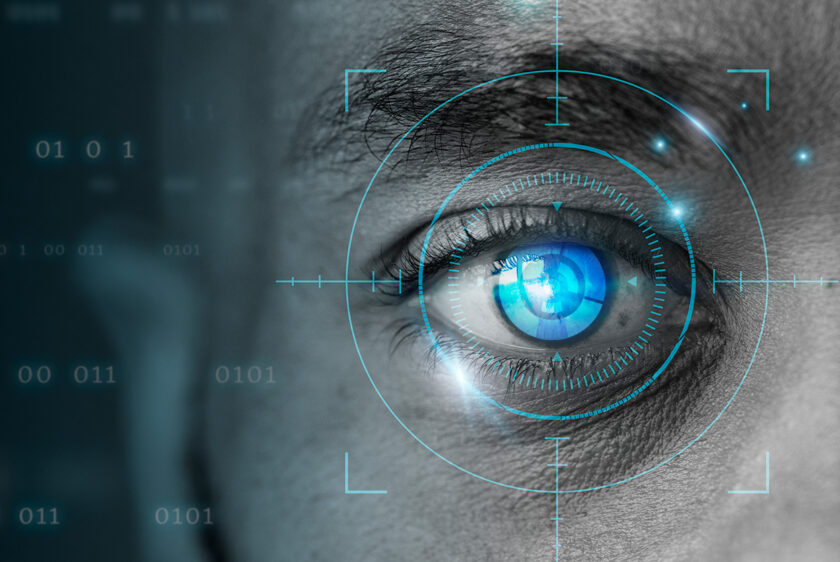 Elevate the security of your premises with our advanced Biometric Access Control Systems. Harness the power of biometric authentication, using unique identifiers like fingerprints, facial recognition, and iris scans to ensure only authorized personnel gain access. With detailed audit trail capabilities and scalable solutions, you'll enjoy peace of mind knowing your security is in expert hands.
Secure Access, Elevate Security
Upgrade Your Access Control Now. Contact us today to fortify your security.
Frequently Ask Questions.