Comprehensive CCTV Systems for Enhanced Security
Meticulously designed to fortify your security infrastructure. Our comprehensive range solutions delivers peace of mind by providing unparalleled surveillance.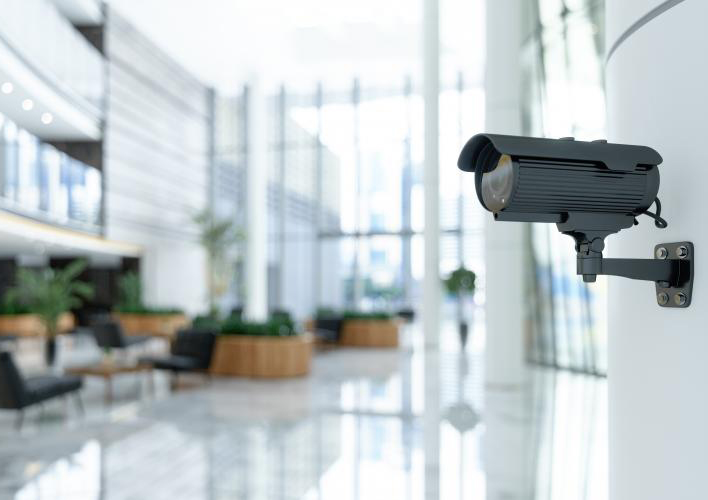 We offer a diverse array of CCTV system solutions to cater to your unique security needs. Our range of CCTV systems provide surveillance capabilities for homes, businesses, and institutions. From high-definition cameras to advanced monitoring and analytics, we empower you to protect what matters most. Explore our CCTV systems and safeguard your world today.
Secure your world today with CAITS
Ready to enhance your security? Contact Us Now!
Frequently Ask Questions.