Crystal-Clear Public Address Systems
Make your message heard loud and clear with CAITS Info Solutions high-quality public address systems. From classrooms to auditoriums, our systems deliver exceptional sound quality for effective communication.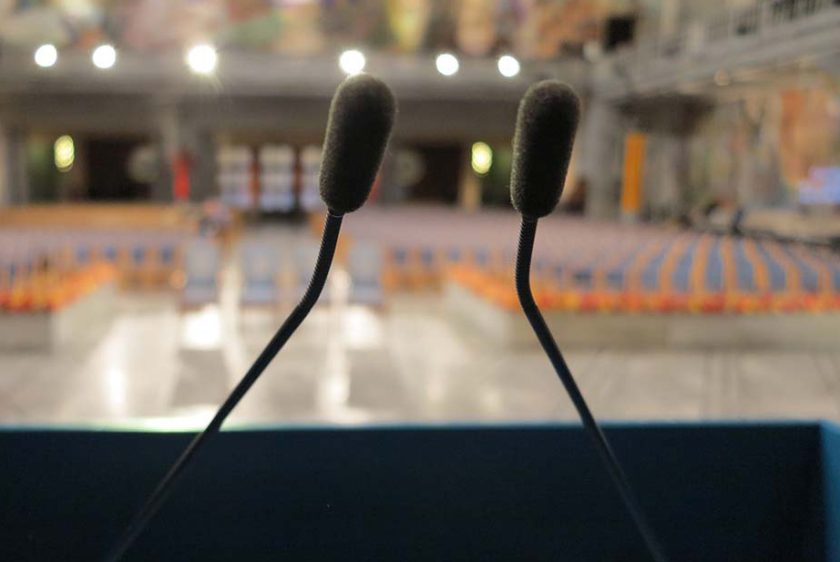 Revolutionize communication within your spaces using our Public Address Systems. From classrooms to stadiums, our versatile solutions deliver crystal-clear audio, enabling you to convey important messages and announcements effectively. With features like zoning, emergency alerts, and integration options, you'll create a unified and responsive communication ecosystem.
Need to convey ideas better? Contact us for flawless communication solutions.
Frequently Ask Questions.