Robust Security Alarm Systems for Ultimate Protection
Protect your property and loved ones with CAITS security alarm systems. Our state-of-the-art technology ensures prompt alerts and swift responses, enhancing your safety.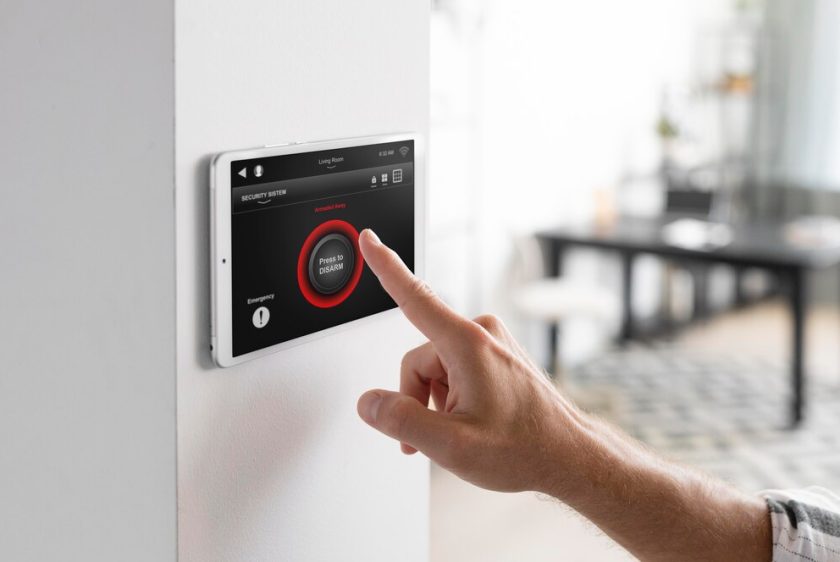 Secure your property and assets with our comprehensive Security Alarm Systems. Our intrusion detection technology, 24/7 monitoring, and remote access capabilities ensure that your security is always top-notch. From fire and smoke detection to visual verification through camera integration, we offer peace of mind through swift responses to threats.
Your Safety, Our Priority
Protect Your Peace of Mind. To prioritize safety today Get in touch with us.
Frequently Ask Questions.