Reliable Structured Cabling and Networking Solutions
Build a strong foundation for your network with CAITS Solutions. Our structured cabling and networking infrastructure services provide seamless connectivity, ensuring your business operates efficiently and smoothly.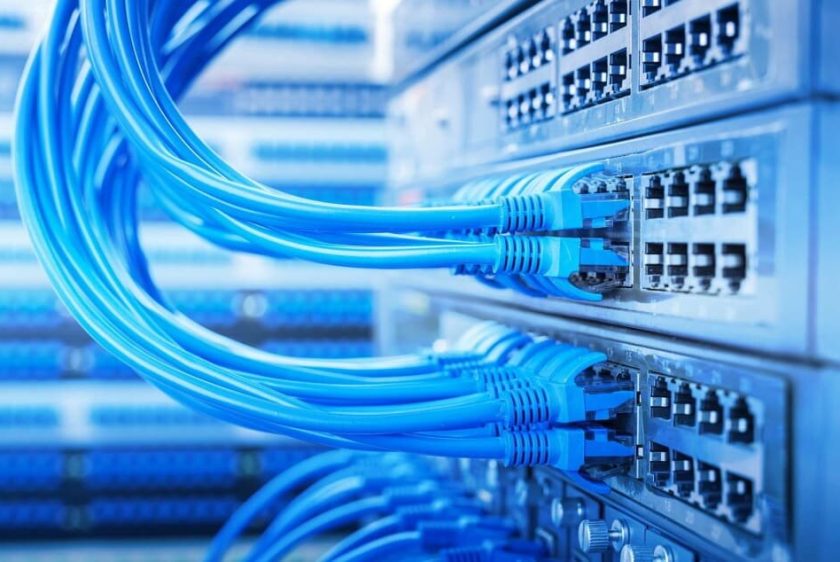 Establish a rock-solid foundation for your network with our Structured Cabling and Networking Infrastructure services. Designed for seamless data transfer, reduced downtime, and scalability, our solutions ensure your organization stays connected and agile. With careful planning, future-proofing, and efficient cable management, you'll experience improved network performance and reliability. 
Optimize Your Network Today. Let's build your robust network together. Contact us now.
Frequently Ask Questions.