Telephone Systems for Seamless Communication
Stay connected with CAITS Info Solutions' reliable telephone systems. Our solutions cater to your communication needs, promoting efficiency and connectivity in your workplace.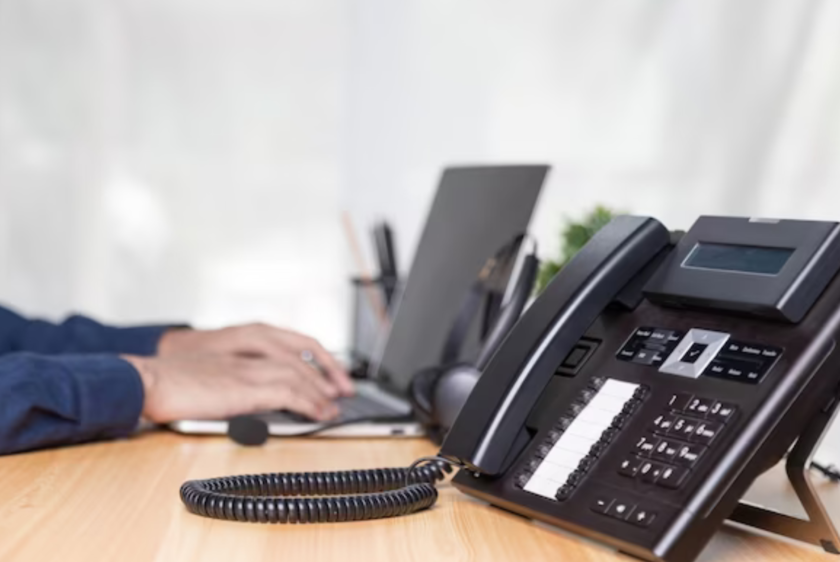 Stay connected, collaborate efficiently, and streamline your communication with our advanced Telephone Systems. Our feature-rich solutions encompass voice, video, and unified communication tools tailored to your business's needs. Whether you're looking to reduce costs with VoIP technology or enhance productivity with mobile apps and conferencing, we've got you covered.
Contact our telephone experts and Seize the opportunity for connected conversations.
Frequently Ask Questions.